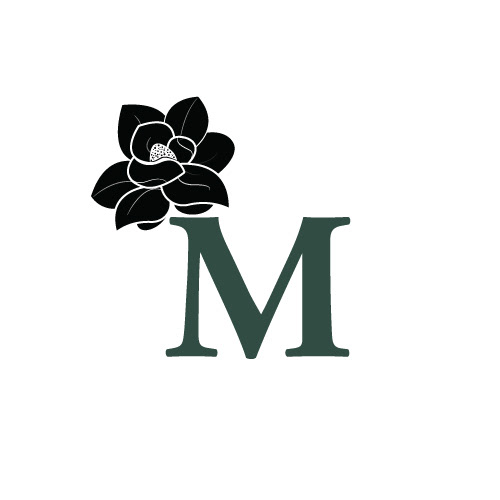 Magnolia Antique Mall & More Logo

Magnolia Antique Mall & More is an antique and vintage mall that recently opened in May of 2018 in Calhoun, GA.

The original logo consisted of the same words and Adobe Garamond Pro font. I discovered the original font by uploading a picture of the business front on a font finder website. I spruced up the original logo by adding a magnolia flower that I created in Adobe Illustrator CC.

In addition, the antique shop was added to Yelp, Facebook, and marketed on Instagram. In the future, the shop's main website would benefit from a fresh update and modern layout. Magnolia Antique Mall & More would also benefit if added to Trip Advisor & Google Maps.

This is a project that I voluntarily worked on in my spare time.


© 2018 Lauren Eichner. All rights reserved.